Christopher Kiraly
(@
MusicalCoder

)

Check out my blog, that will tell you more than these few words!!!
Black Knight Financial Services

Youngstown State University

United States

python3, python
Badges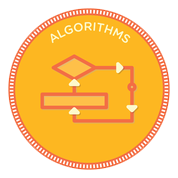 4th percentile
Submissions
User has not solved any challenges yet.
Contest History
User has not participated in any contests yet.
Discussions
User doesn't have any discussions yet.