Darren Hickling
(@
WhatIsHeDoing

)

Coder, husband and father. Always trying, smiling and, if you're lucky, occasionally funny.
Vitality

Bournemouth University

United Kingdom

fsharp, csharp, python
Badges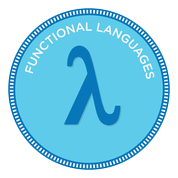 3rd percentile
Submissions
User has not solved any challenges yet.
Contest History
User has not participated in any contests yet.
Discussions
User doesn't have any discussions yet.