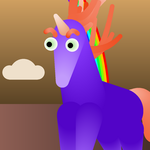 16
1
0
Fyodor Menshikov
(@
_mfv_

)

I am a competitive programming tutor (personal coach). I help professionals to upgrade their algorithmic skills so they can get a job in the leading companies of the world.
Vologda State Pedagogical University

Russian Federation

cpp14, scala, java8
Badges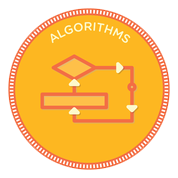 81st percentile
Submissions
User has not solved any challenges yet.
Contest History
16
1
0
User has not participated in any contests yet.
Discussions
User doesn't have any discussions yet.