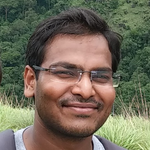 Abhiranjan Kumar
(@
abhiranjan

)

Maintains functional programming domain at HackerRank.
ClearTax

IIITM, Gwalior (ABV Indian Institute of Information Technology and Management)

India

haskell, cpp, scala
Badges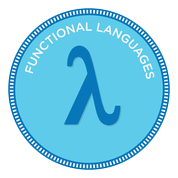 96th percentile
Submissions
User has not solved any challenges yet.
Contest History
User has not participated in any contests yet.
Discussions
User doesn't have any discussions yet.