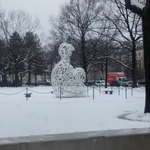 0
1
1
Arvind Ramaswami
(@
arvind_r

)

I am a first-year at Georgia Tech, interested in machine learning, algorithms and web development. As a Microsoft Student Partner of my campus, I enjoy sharing the greatness of Azure with others.
Microsoft

Georgia Institute of Technology, Atlanta

United States

java, java8, cpp14
Badges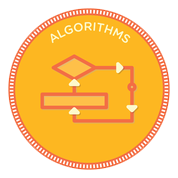 40th percentile
Submissions
User has not solved any challenges yet.
Contest History
0
1
1
User has not participated in any contests yet.
Discussions
User doesn't have any discussions yet.