Brad Lucas
(@
blucas

)

I am a software developer and architect with extensive experience developing systems for financial, technology and new media firms. I've spent a large portion of my career developing financial systems, consulted on a number of large consumer and new media web sites as well as help start a few startups. My interests are in software engineering and programming languages especially Clojure.
United States

clojure, text, python
Badges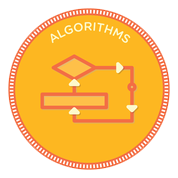 2nd percentile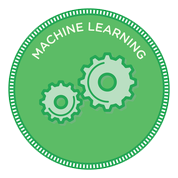 7th percentile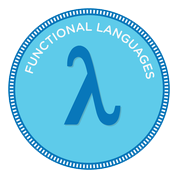 53rd percentile
Submissions
User has not solved any challenges yet.
Contest History
User has not participated in any contests yet.
Discussions
User doesn't have any discussions yet.