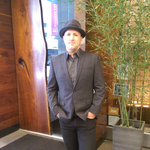 0
0
1
James Hoffman
(@
fiziksphreak

)

I am a talented software developer, thirsting for knowledge and striving to be one of the best.
United States

csharp, javascript, cpp
Badges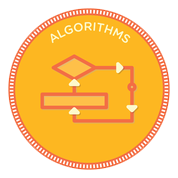 74th percentile
Submissions
User has not solved any challenges yet.
Contest History
0
0
1
User has not participated in any contests yet.
Discussions
User doesn't have any discussions yet.