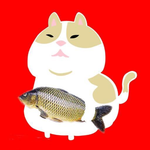 Chao Liu
(@
holyghost

)

No one told you when to run, you missed the starting gun.
Tencent

Harbin Institute of Technology, Harbin

China

java8, java, text
Badges
holyghost has not unlocked any badges yet.
Submissions
User has not solved any challenges yet.
Contest History
User has not participated in any contests yet.
Discussions
User doesn't have any discussions yet.