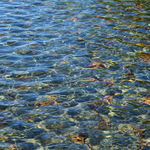 Jaffar Ali
(@
jfr_A

)

Another Data guy trying to make sense of the word 'Big Data'.
United States

oracle, tsql
Badges
jfr_A has not unlocked any badges yet.
Submissions
User has not solved any challenges yet.
Contest History
User has not participated in any contests yet.
Discussions
User doesn't have any discussions yet.