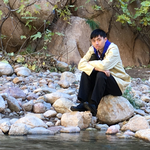 14
5
3
Robin Christopher Yu
(@
robinyu

)

Don't beat yourself up, no need to run so fast, sometimes we come last, but we did our best.
National University of Singapore (NUS), Singapore

Singapore

cpp, cpp14, java
Badges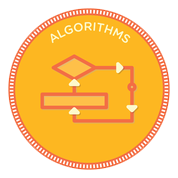 99th percentile
Submissions
User has not solved any challenges yet.
Contest History
14
5
3
User has not participated in any contests yet.
Discussions
User doesn't have any discussions yet.