Sudheesh Singanamalla
(@
sudheesh001

)

Engineer and Scientist by the day, hacker by the night !
Microsoft

Indian School of Business

India

cpp, python, oracle
Badges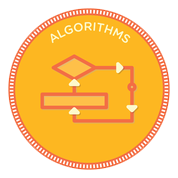 71st percentile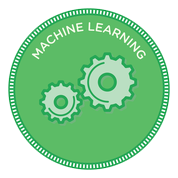 27th percentile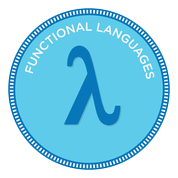 97th percentile
Submissions
User has not solved any challenges yet.
Contest History
User has not participated in any contests yet.
Discussions
User doesn't have any discussions yet.