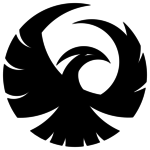 13
3
0
Anton Älgmyr
(@
algmyr

)

Master student (Complex adaptive systems), previously engineering physics. Loves the mix of mathematics and programming that is competitive programming.
Chalmers University of Technology, Göteborg

Sweden

python3, cpp14, pypy3
Badges
Submissions
User has not solved any challenges yet.
Contest History
13
3
0
User has not participated in any contests yet.
Discussions
User doesn't have any discussions yet.