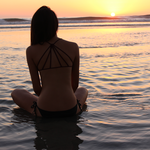 Paulina Nguyen
(@
myskygrowswider

)

It's incredible how much power we now have within arm's reach that most people take for granted.
University of California, San Diego (UCSD)

United States

java, csharp, c
Badges
Submissions
User has not solved any challenges yet.
Contest History
User has not participated in any contests yet.
Discussions
User doesn't have any discussions yet.